LEARN ABOUT CATS AND MAKE YOUR LIFE EASIER WITH CATS
The leading online resource for cat lovers worldwide with product reviews and tips. A cat blog to help you learn everything about cats, from best cat food to cat waste disposal; kittens to senior cats.
Cat lovers will find this furr cat blog definitely worth following! Here you'll find paw-some content for making your cats healthy and happy.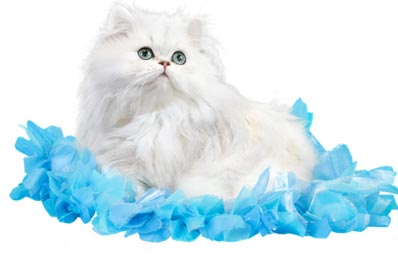 =🐱= Choose a Category =🐱=